Cone of Shame Notecard Set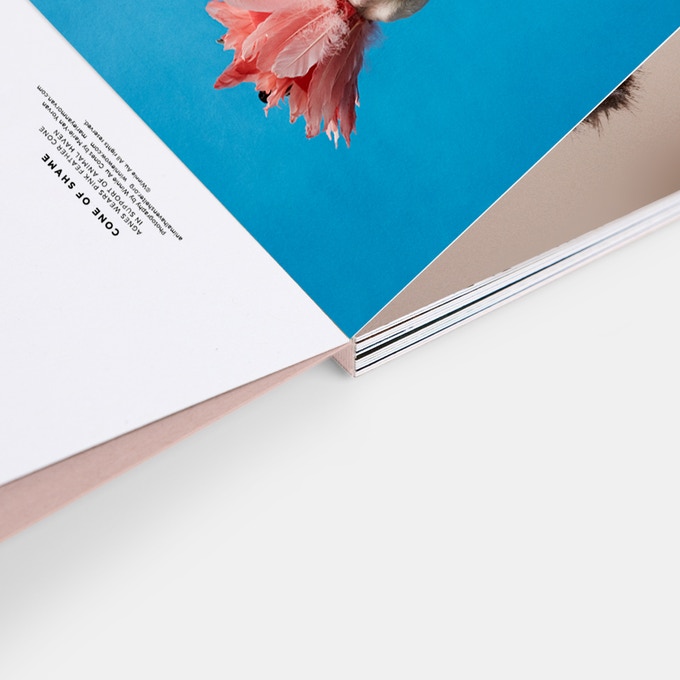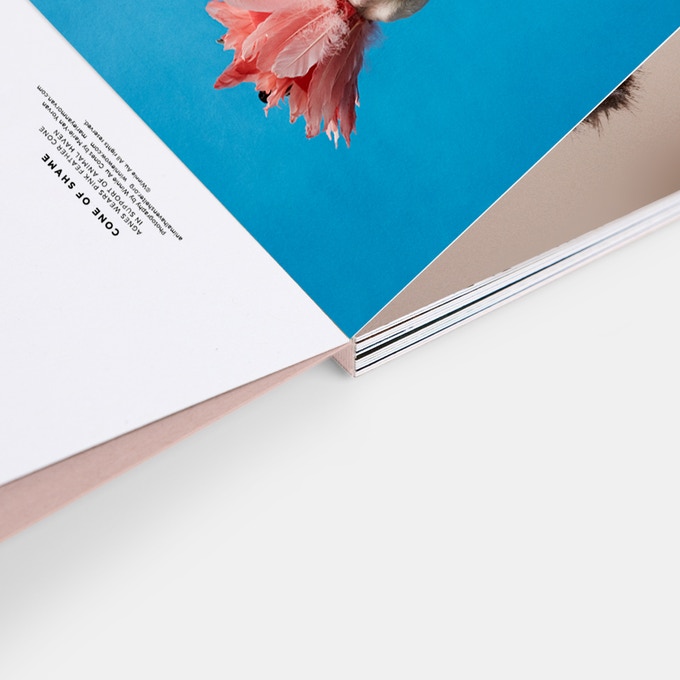 Cone of Shame Notecard Set
A set of 12 pull-out 5x7 inch notecards featuring my Cone of Shame photography series. The notecards will feature a wrap-around cover embossed with the Cone of Shame logo, created by award-winning designer Marta Roca. Each card will feature a majestic dog portrait, and the reverse side will be blank.
All proceeds will be donated to Animal Haven's Recovery Road Fund.
Expect two weeks for delivery.